EXPERT
ROOFING
SERVICES
RANGIORA
THE LEADING
NEW ROOF, RE-ROOFING
& GUTTERING SPECIALIST
FOR RANGIORA & THE
NORTH CANTERBURY REGION
Advanced Guttering & Roofing is a family owned and operated business with a solid reputation as an honest and trustworthy roofing company, offering expert advice & value for money across a range of roofing products and services. Our team of professional Christchurch roofers are qualified, trained and experienced in long run Coloursteel roofing, tile roofing, guttering (spouting), down pipes and converting tile roofs to long run Coloursteel roofs.
New Roofing
Re-roofing
Commercial Roofing
Roof Repairs & Maintenance
Roof Inspections
Insurance Work
Fascia
Downpipes
New Build
The team at Advanced Roofing has the experience required to help you with all your roofing decisions. Our team includes various roofing professionals and fixing crew, all receive ongoing training, we are your one stop roofing shop.
"We've Got You Covered! For Better Service, Better Quality and Best Results"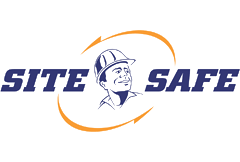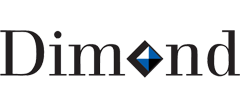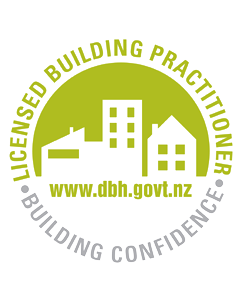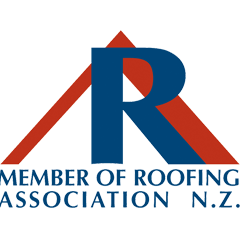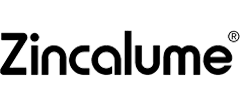 ADVANCED
GUTTERING &
ROOFING SYSTEMS
We work with a network of qualified and experienced builders and electricians & painters who we can sub-contract at a moment's notice.
Advanced Guttering & Roofing are Site Safe qualified and our roofers are Licensed Building Practitioners (LBP).
We offer a complete service for all of your guttering and spouting, re-roofing and roofing maintenance needs, including any additional work required such as building repairs, painting and electrical work.
All Workmanship Backed by a 5 Year Guarantee.
COMPREHENSIVE
ROOFING
& GUTTERING
SPECIALISTS
RANGIORA
CONTACT US
Contact the team on 0800 004 092 or fill out email the form below for a FREE onsite inspection & quotation
QUALITY
PRODUCT &
WORKMANSHIP
GUARANTEED